What makes our services worthy to use?
Safety is too precious that to save at it's cost.
With every client we work individually, thus, ensuring high quality of our services.
We are members of ASIS and SBS/BAAF, therefore we always dispose latest information enabling us to adjust our services depending on the market changes.

Our vision – become one of the leaders in the market of our business sphere.
Our mission – ensure comprehensive safety of our client.
Our goal – gain and live up to Your trust as well as to ensure Your overall safety.
Our values:
expertise;
complexity of services;
confidentiality;
responsiveness;
reliability;
professional development.
We are one of the oldest and most stable companies operating in the sphere of security and business information services.
A group of companies "Baltvesa" consists of two companies:
A security service Opacum Ltd. established in 1996, which initially used to provide security services only, later introduced business information, research, debt collection, video monitoring and technology of (LVA) services.
As well in 1996 was established BVS Info Ltd.which provides business information, debt collection, technology of (LVA) services to the companies.
The development strategy of our group of companies is ensuring an extensive network of partners both in Lithuania and abroad instead of establishing new branches. We cooperate with Control Risks Group Ltd., ASIS INTERNATIONAL, International Security Academy, SBS/BAAF, World Security Organization, with regular partners in the Baltic region, CIS and other countries.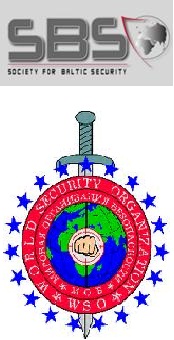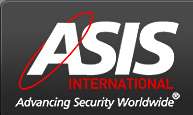 Business group leaders are SBS/BAAF: "Society for Baltic Security"Baltic Anticriminal and Antiterrorist Forum "World Security Organisation" and ASIS INTERNATIONAL members.

Our customers: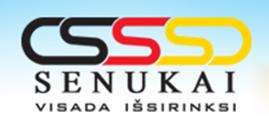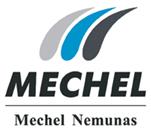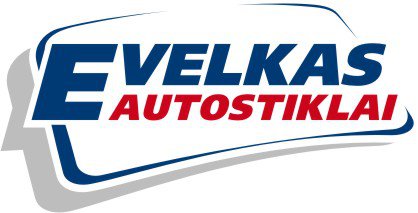 And others.

Our partners: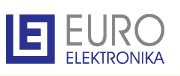 "Euroelektronika" Ltd. and "Sakura" Ltd. are our steady partners for installation of security, fire alarm, video monitoring and recording, as well as automation port systems in our protected objects.